The JobKeeper rules have changed – are you eligible?
If you are enrolling for JobKeeper payments for the first time after May, you must enrol your business and identify your eligible employees and business participants by the end of the month you wish to claim for. For further information see the Jobkeeper Website Here.
Sole traders or Feelancers – Yes!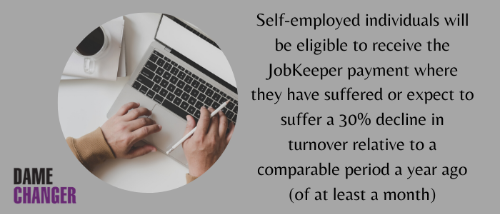 What if I was stood down as a result of COVID-19? – Yes!
Casual employees? – Yes!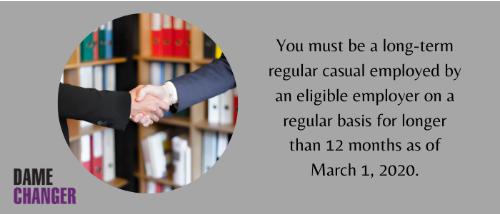 Does the JobKeeper need to be actively working for the employer?
No. However if the employer is able to give them work they can work them to the value of the $750pw based on the individuals salary and to the extent they work them more must pay the difference.
If I had to shut down a film or TV show are my crew eligible for JobKeeper?
There is a good chance that they may be but you need to carefully consider the downturn in revenue tests. You should also consider cashflow and administration implications.
What do I do if I haven't received the cashflow boost?
If your company was registered for PAYG prior to March and you have submitted your March BAS ring the ATO to escalate your claim. Escalation can take 20 days.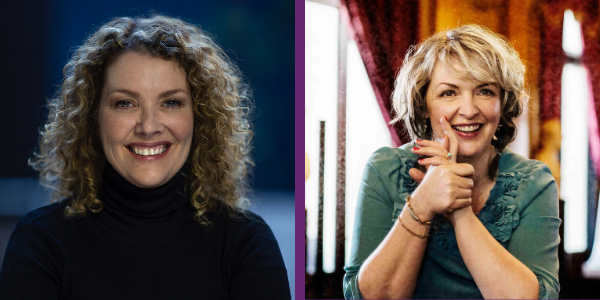 Awesome thanks to our JobKeeper Webinar presentors, Carmel Creswell of Count Out Loud and Jane Corden of Moneypenny Services for their discussion tailored for the film and TV industry to demystify JobKeeper and the Government cash boost scheme.
Members you may now request for a copy of the previous webinar recording!
If you are not yet a Dame Changer member, then please sign up here: Membership Registration –>
Note: To be eligible for membership, you must be a woman working professionally in the Australian or international screen industry – includes all key creatives, actors, and interested others.