Project to Market Accelerator 2021
Dame Changer is pleased to announce our two filmmaker teams who have been chosen as the benefactors of its unique screen project accelerator program, after a competitive selection process for our Project to Market Accelerator: TV series Mummune and feature film Santa Whitebeard.
The Project to Market Accelerator offers the two, Mummune and Santa Whitebeard, a hands-on tailored experience up to 24 months, to move forward working one-on-one with our industry's best and brightest from Australia and abroad. The two teams will work on a detailed plan with industry strategic advisors to get their screen project to market, including one-on-one mentoring and the opportunity to pitch their project to broadcasters, distributors and sales agents both locally and internationally.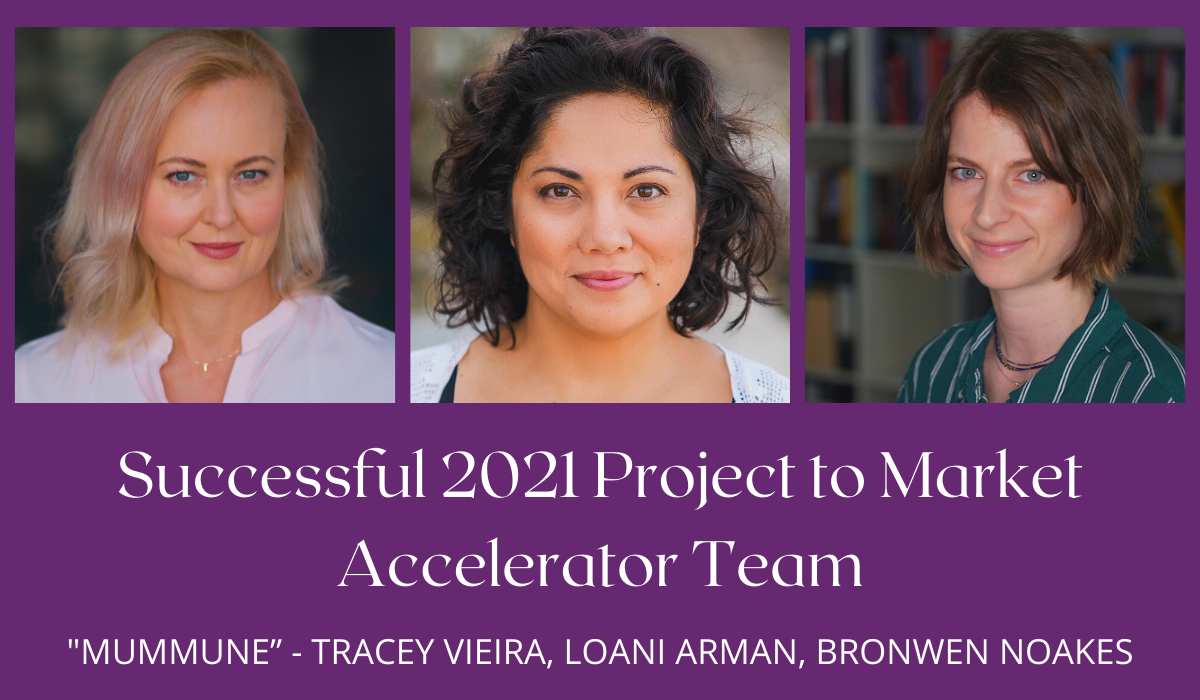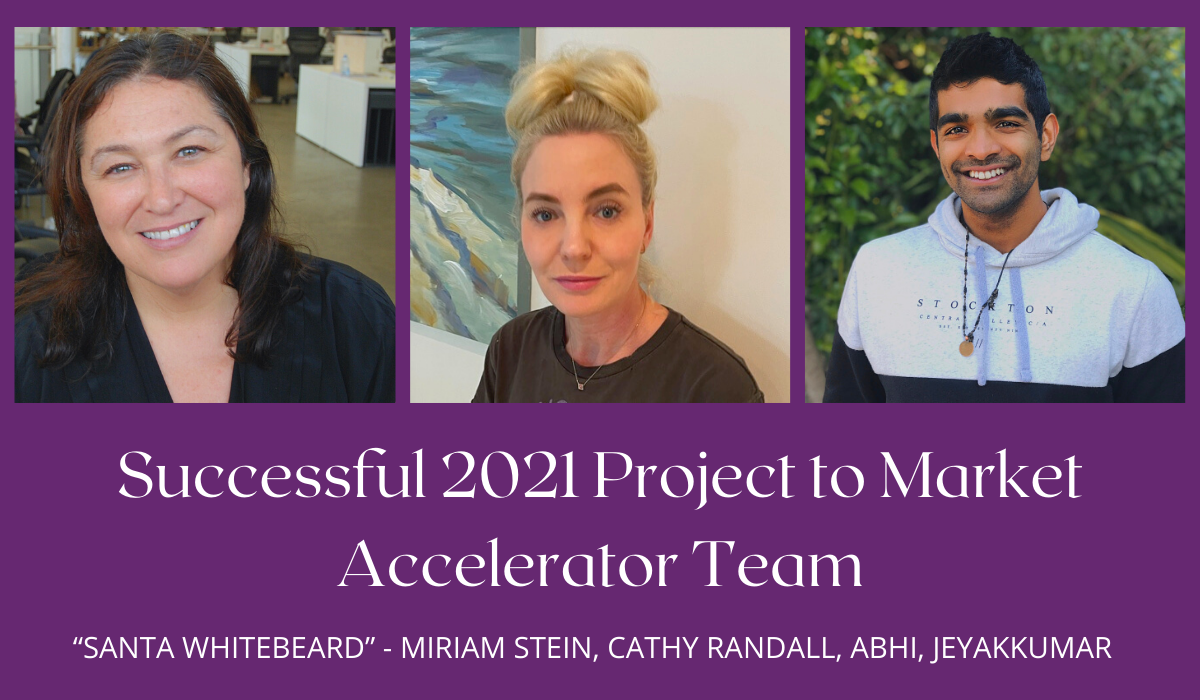 The recipients were selected from a group of 12 teams. Screen Tank 2021 was developed into a new program called Screen Changer Project Lab as part of a decision to offer teams the opportunity to really hone their creative concepts for a deeper dive over a longer time before market readiness.
INTERNATIONAL MARKET REPRESENTATIVE
Lucy Barzun Donnelly, the Emmy and Golden Globe winning producer who launched a female-led, independently financed content incubator, is consulting with Dame Changer about international markets.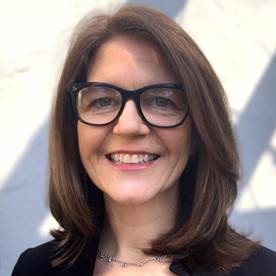 Dame Changer is delighted to support this wonderfully imaginative adventure story celebrating fearless girls everywhere. In the spirit of Pirates of the Caribbean, Santa Whitebeard, is the story of a determined 12 year old who is on a dangerous mission to free Santa Whitebeard's enslaved elves. This is an entirely different kind of Christmas story and will resonate with all those who love the heart-warming traditional tale of Santa, and even more with those who don't.

Santa Whitebeard is a "high concept" family/action/event movie that tells Santa Claus's forgotten origins story – when he was the most feared pirate in the seven seas. In his journey to attain a fabled treasure at the North Pole, he meets an orphan girl who challenges his pirate ways, helping him become the Santa that we all know and love today. This festive tale creatively mixes drama, adventure, fantasy, and humour with heart-warming themes about destiny, kindness, and joy – a much needed balm for our current climate.
A runaway orphan girl convinces notorious pirate, Santa Whitebeard, to search for a fabled treasure in the North Pole. Along the way, she must challenge Santa's cutthroat convictions in order to fulfil his true destiny as Father Christmas. Fun, fast paced and original, this fable, set in the 1700's, raises questions that ring as true for our times as they did 300 years ago; a belief that goodness and kindness will always prevail. A story for audiences of all ages – think Christmas film meets pirate movie.
"I am extremely grateful and excited that we have been selected by Dame Changer to participate in this year's bespoke Project to Market Accelerator program. The opportunity to collaborate and be mentored by a network of awesome women locally and internationally and have dedicated, strategic support to develop our project, professional skills, and develop sustainable business models is an invaluable asset to our careers, project, and team. We look forward to working with Dame Changer for the next 24 months as we bring our feature film, Santa Whitebeard to market".


– Miriam Stein/Producer

This limited TV series is an inspiring female led story of women in extremis, who are determined to meet the moment. It is a post #metoo story of empowerment, agency, resilience and fun – and about women refusing to be victims. Led by the extraordinary creative powerhouse Hoodlum. This is a story of women who realise, that the nuclear family was a mistake – and replace it with a an altogether different kind of togetherness – a Mummune. It promises to be a funny, powerful and utterly original TV series which will resonate with anyone who has ever been in a relationship
In the vein of blended family stories like The Fosters, but with the biting humour of series like Motherland and The Letdown, Mummune is a returnable multi-generational family dramedy that tells the story of four women each at a crossroad – Jasmine, Zara, Sophia and Harriet – as they decide to raise six very different children under the one roof. It's an ambitious undertaking, and it's not without challenges – the women must constantly navigate clashes in parenting styles, relationship tensions both inside and outside the house, as well as all the curveballs thrown at them by the kids. Along the way they learn that it doesn't take a village to raise a child… it takes a Mummune.
"We're so thrilled to be selected to take part in this incredibly important initiative. We look forward to collaborating with, and receiving mentorship from, the brilliant women of Dame Changer on a project that is very close to our hearts."
– Mummune