Together we can take it to the next level. Creating a powerful community and a safer, more equitable, inclusive and accessible screen industry. Enjoy member-only access to networking events, our industry experts, accelerator innovative programs, awarding scholarships, webinars and industry discounts.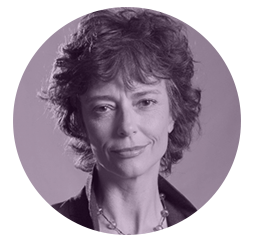 Professional growth opportunities and spotlight inspiring members whose expertise, experiences and insights empower you.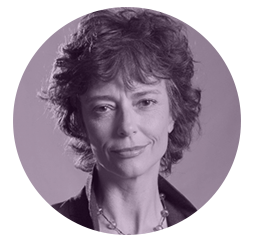 Programs providing dynamic support for distinct voices to nurture your project. Leverage our industry experts with focus on creative and business market access solutions.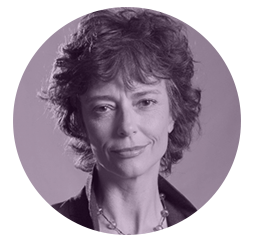 Building, development or advance for your business growth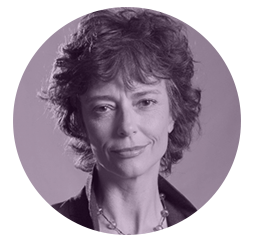 Sponsorship-mentoring opportunities tailored to what you need. Industry empowerment giving back.
Membership Fees
$120 ($10 a month) for 12 months or $199 ($8.30 per month) for 24 months.
Who can join?
You must be a woman working professionally in the Australian or international screen industry – includes all key creatives, actors and interested others. Beyond our programs and events we are continuously seeking ways to offer opportunities to women. Together we will exceed.
Friends of Dames – Allies who desire to support and advance women. This membership type is inclusive of both women and men.  We need you.
Companies Inspiring – Make a difference by demonstrating leadership.