Stephen Cleary 2-Day Script Development Workshop Application
Thank you for your interest in the Stephen Cleary 2-Day Script Development Workshop in February 2020 in Sydney and Melbourne.
This workshop will assist more experienced producers to work successfully locally and internationally using creative best practice. It will also help broaden technical development skills and technique and provide greater understanding of development opportunities.
The workshop costs $395 per Dame Changer member and is limited to 12 participants per workshop.
The application form starts below.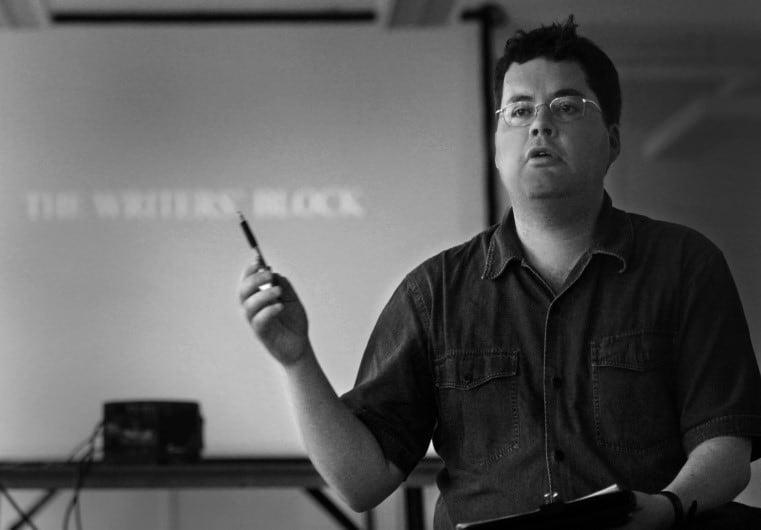 how to make a technical analysis of a story

working with creative individuals

how to intervene in order to have a constructive effect

how to define and respect boundaries

quick fundamental questions to ask about story structure

feature film vs TV drama development

and the particular problems of adaptation.
Additional information:
Tea, coffee and refreshments will be available but, in order to keep costs down, lunch will not be provided.  Participants can BYO or go to nearby outlets to purchase food.
You will need to include the following information with your workshop application:
project synopsis, key creative team, funding received to date (if applicable)

first 10 pages of a 2nd or 3rd draft feature film or TV drama script, including cover page

and brief outline of the challenges you are facing with the development of the script and what you hope to achieve in the course of this workshop.
Stephen Cleary Workshop Application 2020