The Dame Changer Programs
Dame Changer offers two significant opportunities to catapult your close-to-market screen project to the next level: Screen Tank and the Mentor to Market Project Accelerator.
Both take a structured, personalised and goal-orientated approach to support the creative and business development of mid-career women in the screen industry.
The aim of the overall program is to get your film or TV project as close to green lit as possible, whilst also empowering you to continue in a sustainable and resilient career within the screen industry.
Dame Changer is also pleased to offer the Lottie Lyell Scholarship to a woman each year who demonstrates grit and tenacity in getting projects to the screen.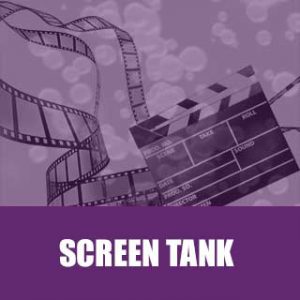 Screen Tank is back in 2021: an intensive three-day learning and development experience, for film and TV projects.  Using presentations, breakout sessions, group discussion and workshops, local and international experts and advisors help participants identify and target the specific creative and business requirements of each project.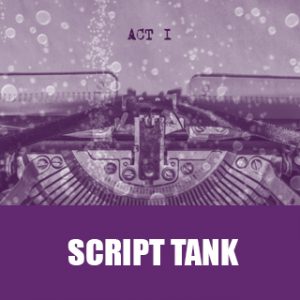 Legendary script specialist Claire Dobbin AM will present a two-day workshop, giving four women screenwriters the opportunity to work intensively on their long form scripts (features and TV series) with the support of outstanding professionals.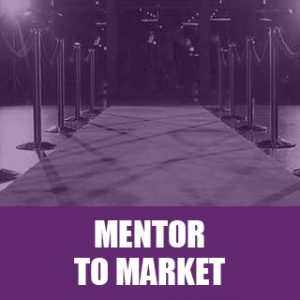 Accelerator to Market is a structured, strategic, and empowering 12-month program that pairs you and your team with professional industry mentors specific to the needs of your project.
A range of events – some for members only – provide opportunities to meet and network with other industry professionals, to have virtual meetings with experts who are usually hard to reach and to listen to insiders with tremendous skills, knowledge and experience
Masterclasses are led by industry experts and are designed to elevate, empower and equip you for the next level of success. 
The Lottie Lyell Scholarship will recognise women who display grit and tenacity in their careers.
(Dame Changer Members only)
Ask an Expert  provides a very limited number of members the opportunity to meet and ask questions of an industry expert in an intimate online chat.  Experts will be those industry executives that are usually impossible to meet with – including screen agency executives, distributors and commissioning editors.  They will answer your questions about your business, project, funding or career.
Building resilient, sustainable and successful careers for
women in the screen industry