Dame Changer is an Australian professional women's collective, providing opportunities in training and networking for women in the screen industry. We are actively building awareness of gender bias and aim to break down the barriers to career growth being experienced by mid-career screen industry women.
Read about the current state and challenges facing women in the industry.
Dame Changer represents key screen business, creative and technical practitioners from across the board – from development to distribution.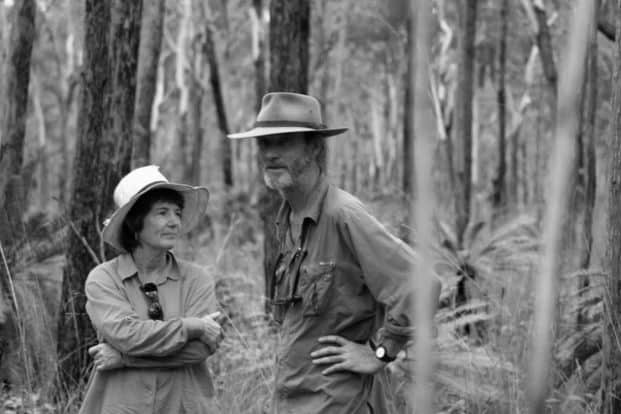 "There is a saying that women hold up half the sky. Well Dame Changer is here to help with the heavy lifting so that can become a reality in the film, tv and screen world."
Anni Browning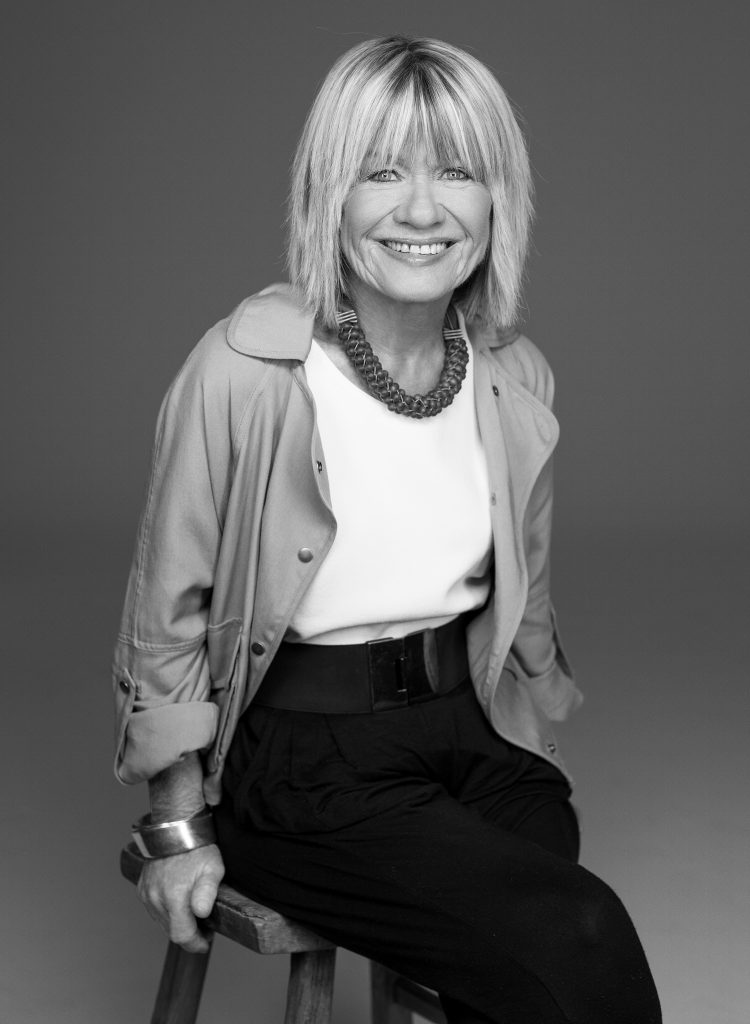 Margaret Pomeranz AM
Margaret Pomeranz AM presented The Movie Show on SBS and subsequently At The Movies on the ABC for twenty eight years.  She is past President of Watch on Censorship, and of the Film Critics Circle of Australia.  She is patron of the Adelaide Film Festival and of the Human Right's Film Festival.
"I am absolutely delighted to be part of Dame Changer.  I've been a great believer in the talents of women for many many decades now and this initiative to promote their careers in the film and television industry is exciting, hopefully producing a dynamic shift in the status quo."
A diverse and inclusive Australian screen industry, thriving through collaboration and solidarity. By building upon the strength and experience of professional women, actively supporting and sustaining their screen careers and into leadership roles, we see the potential for women in the screen industry to become leaders of social change beyond the screen.
To create an equitable screen industry by empowering experienced, mid-career women through the acceleration of their long format screen projects to completion.
Dame Changer seeks to build resilient, sustainable and successful careers for women through our expansive and strategic network. Our program provides creative capital, skill building, mentoring, industry access and advocacy.
To champion organisations and companies seeking to achieve gender parity – On and beyond the screen – Through the integration of diversity and inclusion in their corporate policy and performance.
To call on all sections of the screen industry to make clear their commitment to achieving gender equality in:
on-screen representation;
themes and narratives;
project leadership and creative practitioners;
industry access and opportunities; and
opportunities for diversity in audience development.
After over thirty years in the film industry I cannot believe that we haven't had greater change in the number of women directing. It is obvious that it is just not a level playing field. Yes time for real action to make real change.
I don't believe any more in the adage, 'best person for the job.' Having had inordinate opportunity, many men are too far ahead. Nothing will change for women in the industry unless action is gender focused, for a time, in order for women to catch up. We need to organise and consolidate our power bases as men have done so well for so long. Dame Changer gives us that arena.