Dame Changer offers significant opportunities to catapult your close-to-market screen project to the next level including Screen Tank and Project Lab, Script Tank and the Mentor to Market Accelerator.
These take a structured, personalised and goal-orientated approach to support the creative and business development of mid-career women in the screen industry.
The aim of the overall program is to get your film or TV project as close to green lit as possible, whilst also empowering you to continue in a sustainable and resilient career within the screen industry.
Dame Changer is also pleased to offer the Lottie Lyell Scholarship to a woman each year who demonstrates grit and tenacity in getting projects to the screen.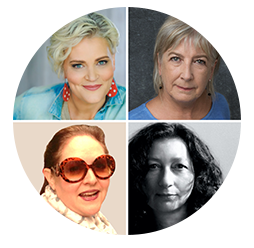 Work on your project in an intensive series of workshops, discussions and presentations with local and international industry professionals.
Work intensively on long form scripts (features and TV series) with the support of outstanding professionals.
A structured, strategic, and empowering 12 to 24-month program that pairs you and your team with professional industry mentors specific to the needs of your project.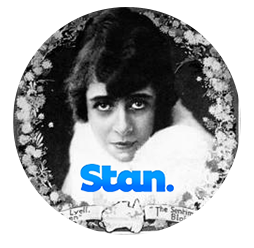 The Lottie Lyell Scholarship recognises women who display grit and tenacity in their careers.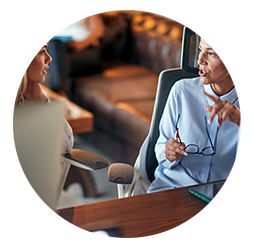 Coming soon – get the sponsorship you need to move ahead with your career, business or project.