The following offers are available to Dame Changer members. Not a member? Join Dame Changer.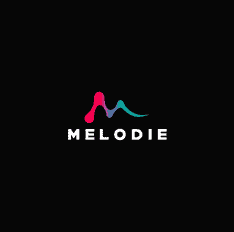 Melodie Production Music Library
Melodie is an Australian production music library with a purpose. We're focused on hearing more Australian music in local productions, supporting the local creative industries, and encouraging diversity in all aspects of our business & community.
Maintaining artistic diversity is particularly important for a music library. Our catalogue features some fantastic Australian female composers such as Luna Pan, Chiara Kickdrum and Helena Czajka and we are actively looking for more talent (always open to intros).
Dame Changer members receive a 30% discount on all Melodie subscriptions.
Contact [email protected] and mention Dame Changer to receive your discount code.

Moneypenny Accounting Software
Moneypenny is a female founded and owned business that specialises in integrated financial management services and software solutions for the global screen industry. Moneypenny is happy to offer a 10% discount on its innovative software with its fully integrated suite of offerings to Dame Changer members.
Building resilient, sustainable and successful careers for
women in the screen industry