Masterclasses and workshops
Dame Changer masterclasses and workshops are led by incredible leaders in the industry.
Participants receive firsthand experience from featured industry presenters who are experts in the field. The masterclass series is designed to elevate, empower and equip attendees for the next level of success.
Attendees can expect to walk away with a broadened support network of collaborators and skills to apply to their work as filmmakers, producers and directors.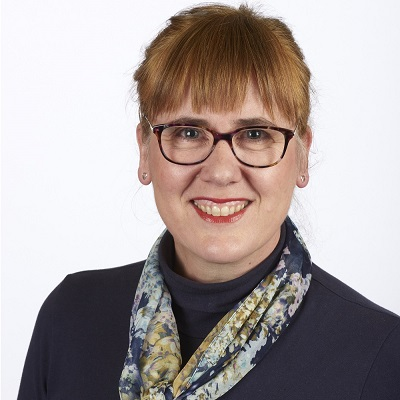 Sue Ellson is an experienced trainer, professional learner, and consultant in practice. Sue provides simple, non-jargon, up-to-date explanations during the course. Sue also welcomes any questions you may have (even the 'stupid' ones) and she will give you practical and realistic answers. You will come away from this course with a much better understanding of what to do next and what will work for you. Sue's interactive approach will also enable you to learn from your fellow students – an extra benefit of attending a course in person!
Not a member? Join the community today. Click here.
Be viable, not invisible.
For many members, self promotion can be daunting, annoying, and even terrifying. As much as you'd like to flaunt your expertise and career achievements, in person or even on LinkedIn, you may choose to take a step back, undersell yourself or worse, do nothing at all. Learning how to be viable not invisible is critical to professional brand success. Start with The Power of Visibility and don't look back!
The Power of Visibility is a Dame Changer member event.
Not a member? Join the community today. Click here.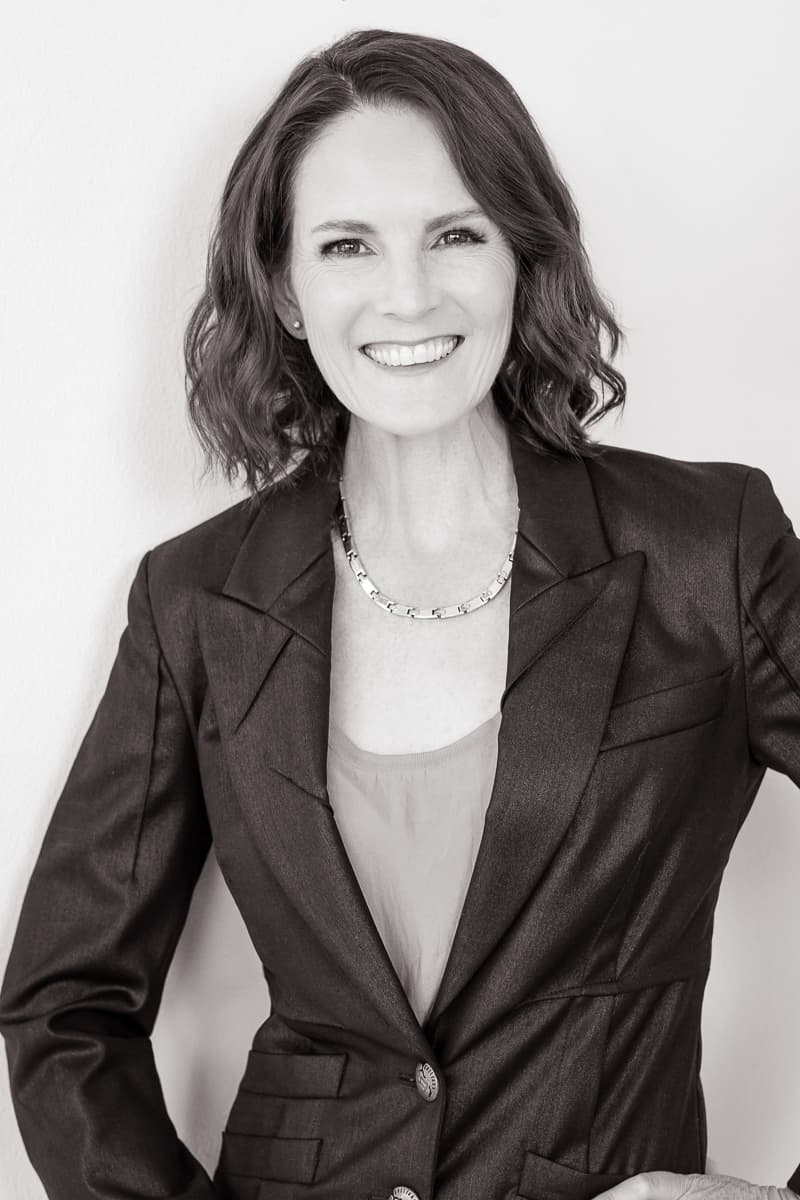 Image: Karen Eck, eckfactor