A scholarship to recognise grit & tenacity
The Lottie Lyell Scholarship will recognise women who display grit and tenacity in their careers.
"Stan is proud to work with Dame Changer on this important initiative and the Lottie Lyell Scholarship in helping to advance the careers of female practitioners in the Australian screen industry. As a pioneering platform in Australia, Stan is committed to creating local content showcasing the wealth of talent we have in this country. This ground-­breaking program is an important part of that." Mike Sneesby, CEO 
Meet the inspiration behind the scholarship: Lottie Lyell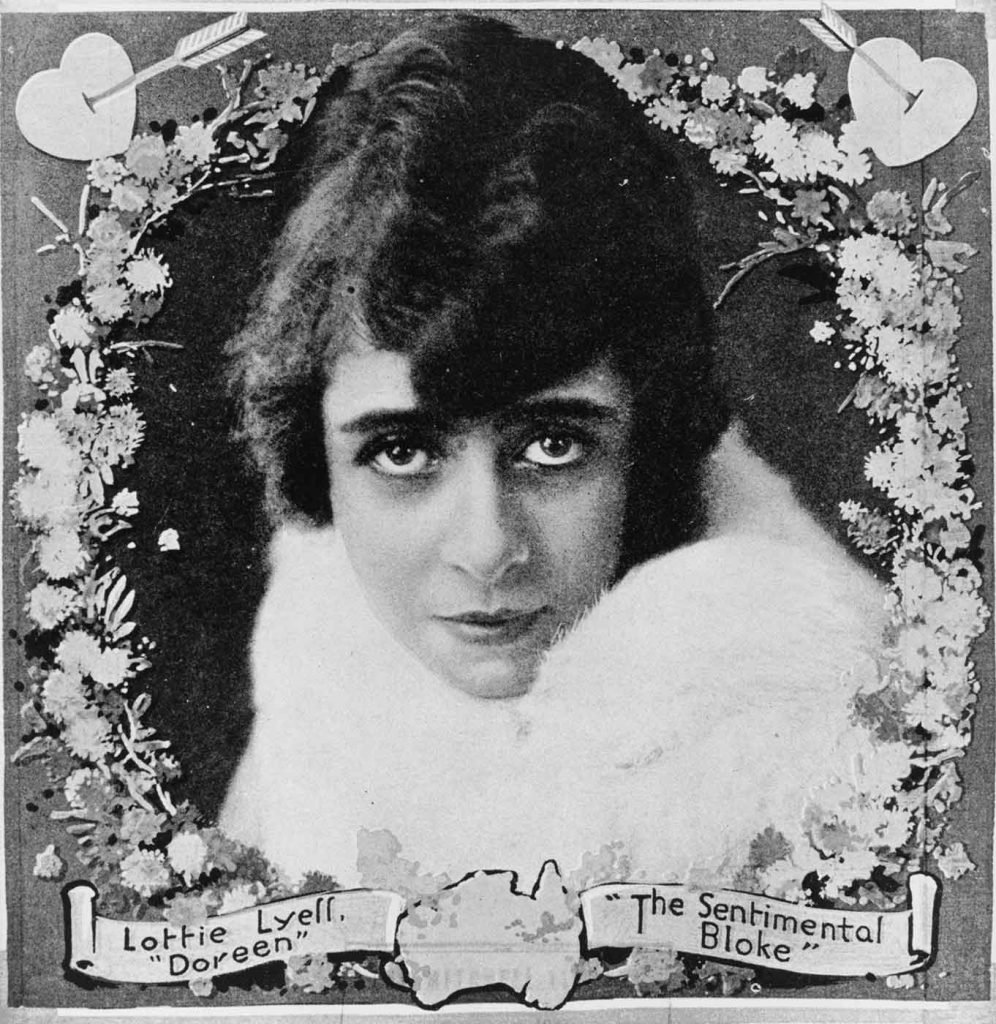 Lottie Lyell was a pioneer in the Australian film industry and we wish we had the honour of knowing and working with her.
Born in 1890, Lottie Lyell starred in 21 films and was involved in the making of 28 films before her life was tragically cut short at the age of 35. She was a highly regarded actor, but was also widely acknowledged and admired as a film scriptwriter, editor, producer and director.
She was tenacious, ambitious and industrious. Her work was multi-disciplinary. She pushed boundaries and helped pioneer our industry. We want and need more women like Lottie Lyell today.
"As well as portraying strong female characters, a number of the screenplays attributed to Lottie Lyell challenged social conventions by presenting them from a woman's point of view." ~ NFSA
The National Film & Sound Archive (NFSA) tells the story of Lottie Lyell's life and career in this article by Bronwyn Coupe, Jennifer Coombes and Tenille Hands.