Masterclasses and Workshops
Dame Changer masterclasses and workshops are led by incredible leaders in the industry.
Participants receive firsthand experience from featured industry presenters who are experts in the field. The masterclass series is designed to elevate, empower and equip attendees for the next level of success.
Attendees can expect to walk away with a broadened support network of collaborators and skills to apply to their work as filmmakers, producers and directors.
Upcoming Workshop – March 2020
Karen Eck is a specialist in publicising and promoting leaders and their brands in the entertainment, media and business world.
With 25 years of international media and publicity experience, she has worked with some of the biggest entertainment names in television, including Oprah Winfrey, Donald Trump and Mark Burnett.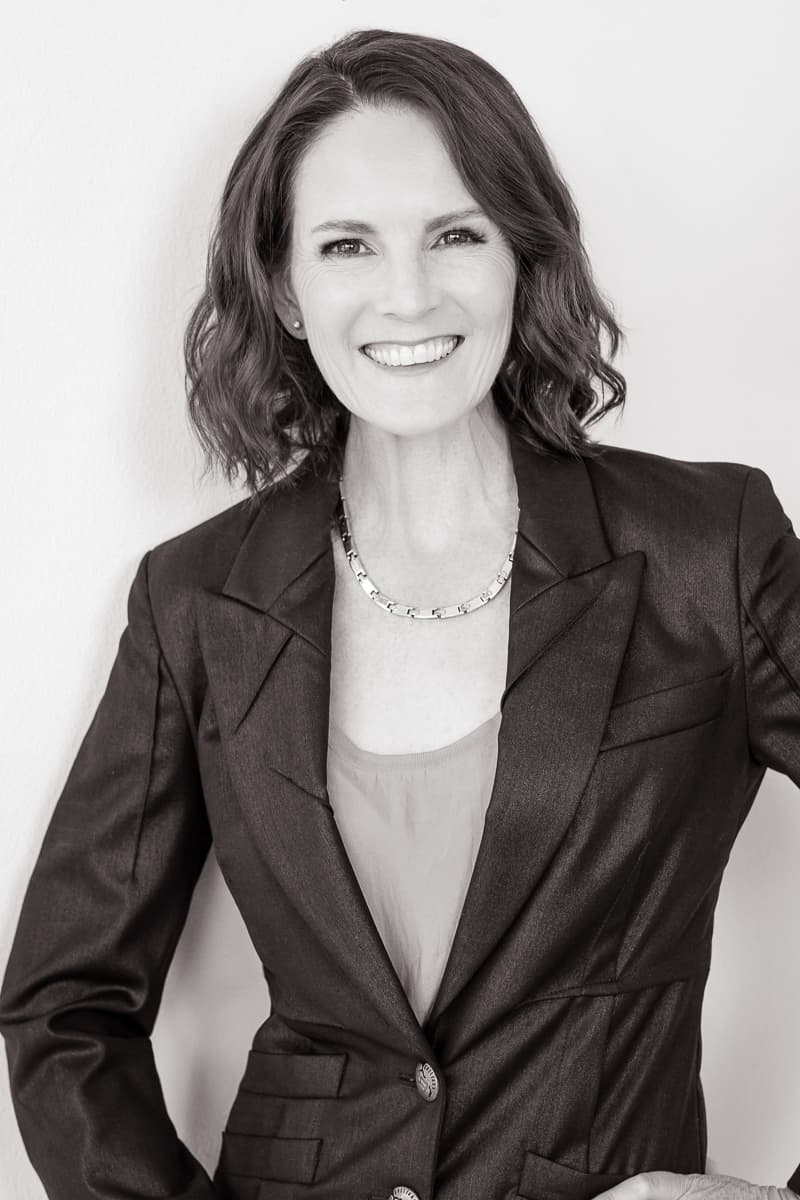 Image: Karen Eck, eckfactor
Workshop – 2020 (Sydney and Melbourne)
Stephen Cleary 2-Day Script Development Workshop
$395 per person
Dame Changer is thrilled to offer members the chance to attend workshops in both Sydney and Melbourne with renowned development executive Stephen Cleary.
This workshop is a practical guide to story development as both an industrial/economic process and as a creative undertaking.
Melbourne – RMIT, School of Media and Communication
Sydney – Fox Studios, Moore Park
Dame Changer members only, limited to 12 participants per workshop.
Applications re-open later in 2020.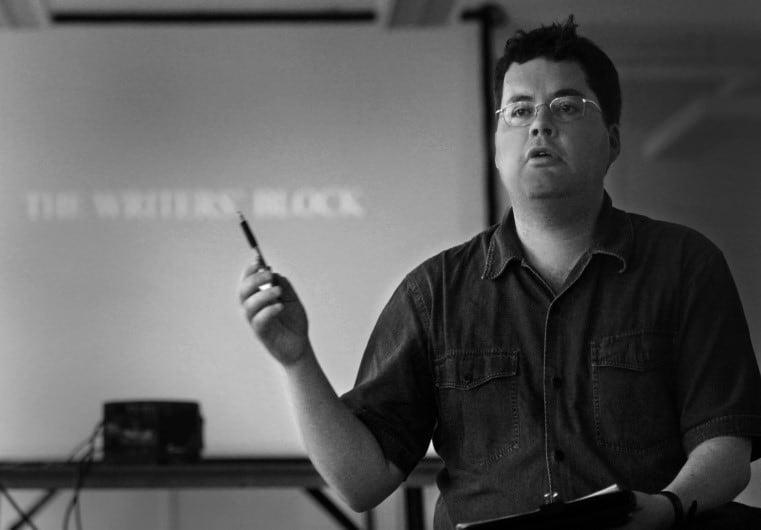 Image: Stephen Cleary, AFTRS
Want to attend a members-only workshop or event and not a member? Dame Changer membership is $120 per year plus any pro rata rate until memberships renew on International Women's Day (8th March) each year.