Masterclasses and Workshops
Dame Changer masterclasses and workshops are led by incredible leaders in the industry.
Participants receive firsthand experience from featured industry presenters who are experts in the field. The masterclass series is designed to elevate, empower and equip attendees for the next level of success.
Attendees can expect to walk away with a broadened support network of collaborators and skills to apply to their work as filmmakers, producers and directors.
Insider Knowledge – 25 June 2020
DIRECTOR ON DIRECTOR.
Join Australia's Emmy nominated Daina Reid (The Handmaid's Tale) and Denmark's award-winning Birgitte Stærmose (The Spanish Princess) for a gripping conversation about their work,  ways of working; the differences between Denmark/UK/Australia/ US; what excites them about the work; how they built their career, and potentially, some of the present challenges facing our industry!
Image: Daina Reid and Birgitte Stærmose
JobKeeper Masterclass – 26 May 2020
Expert Accounting Advice.
Carmel Creswell of Count Out Loud and Jane Corden of Moneypenny Services will present a webinar tailored for the film and TV industry to demystify JobKeeper and the Government cash boost scheme. Optimise your position and that of your business now and for the duration of the scheme.
The JobKeeper Webinar is free for Dame Changer members.
Not a member? Join the community today. Click here.
Image: Carmel Creswell and Jane Corden
The Power of Visibility – 16 May 2020
Be viable, not invisible.
In this special members-only Dame Changer masterclass and workshop, PR and brand expert Karen Eck will give you proven tools, tips and a bullet-proof 10 point plan to supercharge your profile and achieve the business success you deserve.
This empowering and practical session will show you why your personal brand matters. You'll learn what to do, when to do it and how to stay on track and reach your business goals.
The Power of Visibility is a Dame Changer member event.
Not a member? Join the community today. Click here.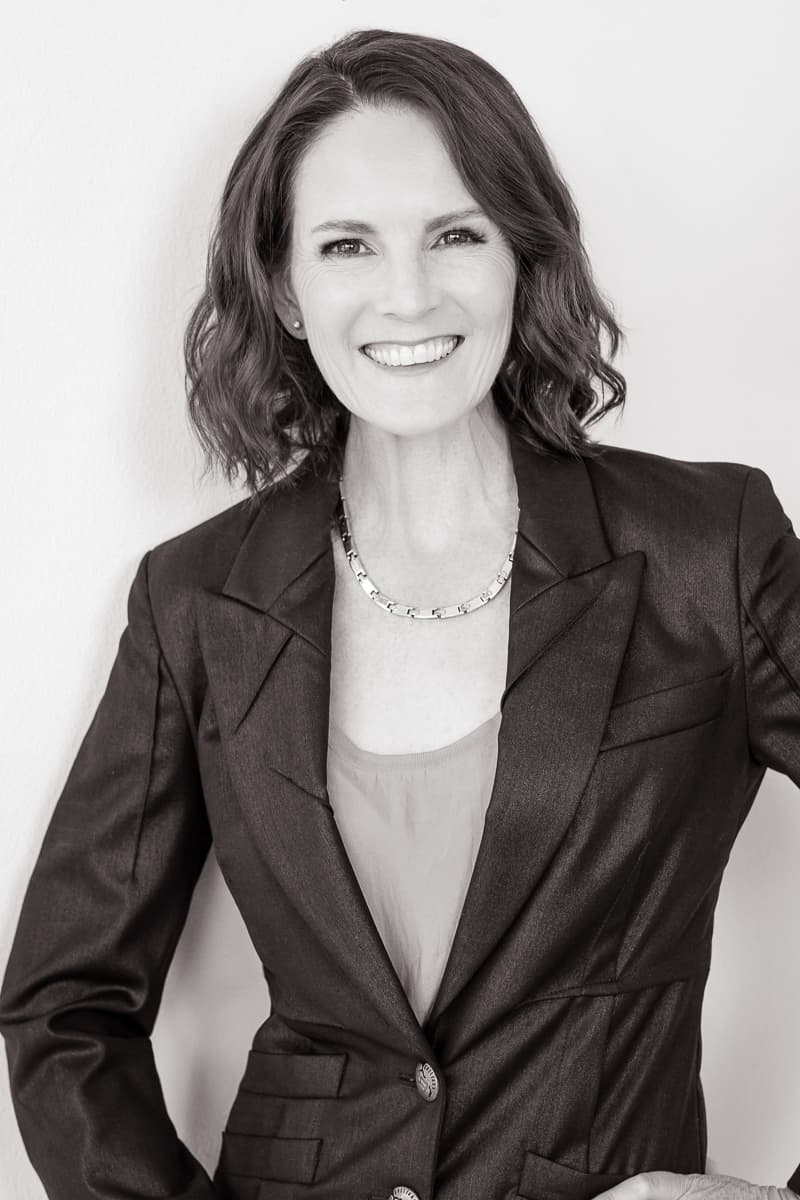 Image: Karen Eck, eckfactor
Workshop – 2020 (Sydney and Melbourne)
Stephen Cleary 2-Day Script Development Workshop
$395 per person
Dame Changer is thrilled to offer members the chance to attend workshops in both Sydney and Melbourne with renowned development executive Stephen Cleary.
This workshop is a practical guide to story development as both an industrial/economic process and as a creative undertaking.
Melbourne – RMIT, School of Media and Communication
Sydney – Fox Studios, Moore Park
Dame Changer members only, limited to 12 participants per workshop.
Applications re-open later in 2020.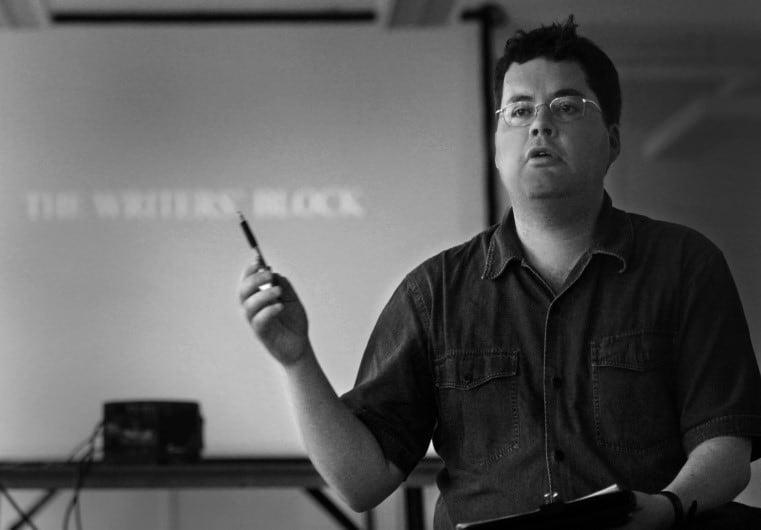 Image: Stephen Cleary, AFTRS
Want to attend a members-only workshop or event and not a member? Dame Changer membership is $120 per year plus any pro rata rate until memberships renew on International Women's Day (8th March) each year.