IMPACT STRATEGY MASTERCLASS WITH JACKIE TURNURE
Register your team to make stories with impact
TEAM APPLICATIONS CLOSE IN
Do you want to make stories that make a difference? This course aims to enable filmmakers to design an impact strategy for their film or television series.
Delivered over six weeks online, each three-hour session will walk filmmakers through the creation of their own impact strategy and includes weekly assignments. Students will be given templates and we will review assignments at the start of each course before moving onto the next module.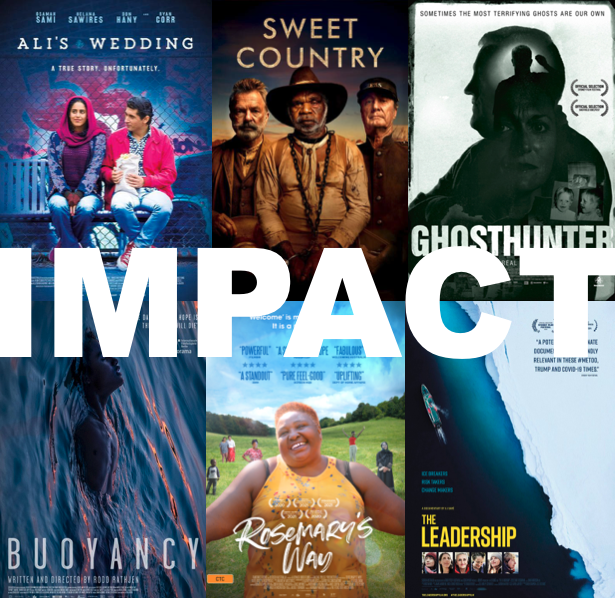 The cost of this course is AUD$1,595.00 per team (members) and $1795.00 per team (non-members) and only six teams will be accepted into the course.
MEET YOUR INSTRUCTOR
IMPACT PRODUCER, JACKIE TURNURE 
Jackie Turnure is a triple Emmy award winning Impact Producer with over 15 years experience producing impact campaigns for producers and production companies, connecting their films and television shows with audiences who care about the issues at the heart of their work.
Click here to read Jackie's full bio
Impact campaigns combine traditional marketing and publicity with grassroots campaigning to go beyond building awareness to inspiring deep engagement and calls to action.
THE COURSE
Week 1 – Impact Strategy
Creative strategy, the issue you are addressing, the audience, known challenges, KPIs, what success looks like, competitive analysis, budget and resources, and legacy plan.
Week 2 – Digital Architecture and Content
Where the campaign will live and why, audit of all materials you have and don't have to use in the campaign, what you need to create, and the briefs to create them
Week 3 – The Network
Determining the eco system of partners, allies and individuals you will be working with including who, why, and how they will be involved, including unlikely allies
Week 4 – The Campaign
Campaign content and social initiatives and when they will be released as per key dates, how to engage in parallel with marketing, publicity and paid media
Week 5 – Evaluation
Testing of messaging and user experience of websites and social media materials, social media analytics, impact evaluation framework, monitoring and reporting plan, and wrap report
Week 6 – Budget, Schedule and Proposal
Putting it all together; creating the campaign proposal including format, content, budget, schedule, team required and next steps. Pitching for feedback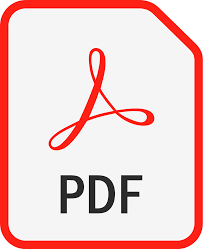 Download a PDF of the course outline here: DAME CHANGER IMPACT STRATEGY MASTERCLASS OUTLINE
READY TO APPLY?
Event registrations without an application will not be considered. Successful teams will be invoiced.
Register your team to make stories with impact
TEAM APPLICATIONS CLOSE IN
Share this masterclass with your network!